You are here
Home
› Reconciliation and the Provincial Archives of Saskatchewan
Reconciliation and the Provincial Archives of Saskatchewan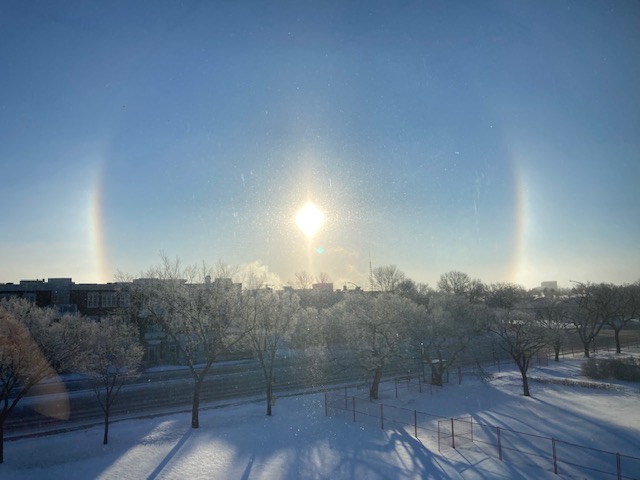 In response to Call to Action Number 77, one of 94 Calls to Action issued by the Truth and Reconciliation Commission in 2015, the Provincial Archives of Saskatchewan (PAS) commits to working collaboratively with the National Centre for Truth and Reconciliation (NCTR).  The PAS identified and collected copies of all records relevant to the history and legacy of the residential school system and provided these to the NCTR.  The Archives continues to identify and share copies of newly acquired or newly discovered records.
In addition, in the spirit of reconciliation, the PAS continues to work together with individuals and organizations that are involved in researching and sharing Indigenous history and the legacy of the residential school system by:
* Facilitating research by individuals and communities, including referrals to the NCTR or to other institutions in cases where PAS does not have related records.
* Supporting hundreds of hours of reconciliation and inclusivity related training and professional development opportunities for Provincial Archives of Saskatchewan staff;
* Supporting professional archival associations and communities of practice in development of reconciliation frameworks.