You are here
Home
› News and Events at the Provincial Archives
News and Events at the Provincial Archives

COVID-19 CLOSURE
In response to the Government of Saskatchewan's public health order of March 23, 2021, the Provincial Archives of Saskatchewan is suspending reference services to in-person clients effective Thursday, March 25th, 2021, until further notice.
PLEASE NOTE:  Reference & Outreach Services staff continue to answer research enquiries by e-mail and phone, and are making every effort to respond to enquiries of an urgent nature.
Clients should continue to submit enquiries using our online contact form at https://www.saskarchives.com/emr/?q=eform/submit/enquiry or by calling 306-787-4068.
Clients wishing to explore the many resources in our Permanent Collection may browse or search our online catalogue at https://search.saskarchives.com/ and follow up with any enquiries as indicated above.
---
What's New at the Provincial Archives of Saskatchewan?

Visit our YouTube Channel to
take a virtual tour of our facility at 2440 Broad Street in Regina;
view some newly digitized archival films;
watch interviews from  Heritage Saskatchewan's "COVID-19 Culture" Living Heritage video project
Explore our virtual exhibits, including the stories of Dr. A.S. Shadd, one of Saskatchewan's earliest African-Canadian residents, and Dr. Elizabeth Matheson, Onion Lake's Health Care Hero and Saskatchewan's first female doctor.
---

The year 2020 has marked  significant milestones and has presented  notable challenges in the history of the Provincial Archives of Saskatchewan (PAS).  The 75th anniversary of the Archives, in the context of the COVID-19 global pandemic, has compelled us to find new ways to work and to serve our diverse clientele.  The autumn of 2020 saw the fruition of a two-year consolidation project in which our institution brought its people, its Permanent Collection and its services  together under one roof – replete with an open and bright reading room, an archival standard suppression system, temperature and humidity controlled storage, and an Archives Gallery – in beautiful Wascana Park in Regina. 
Over the course of its 75 years, innovation has been key to the successful delivery of the Archives' mandate to acquire, preserve and make available the documentary heritage of Saskatchewan.  Within the first year of its existence in 1945, the institution invested in microfilm technology to capture and share Saskatchewan's historic newspapers.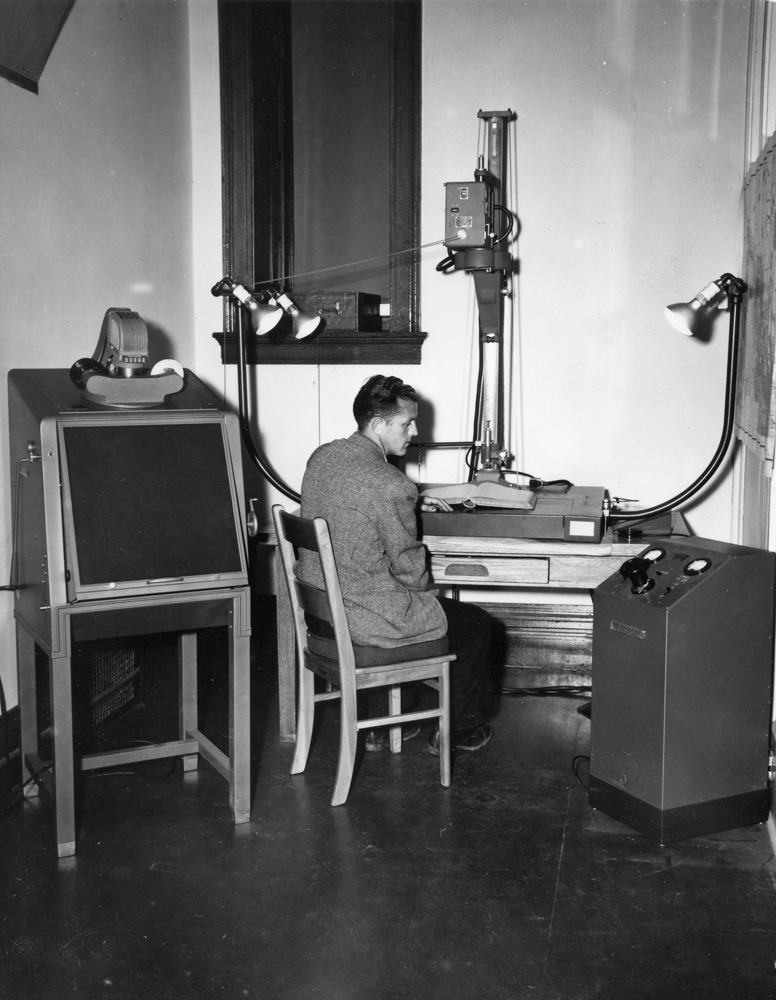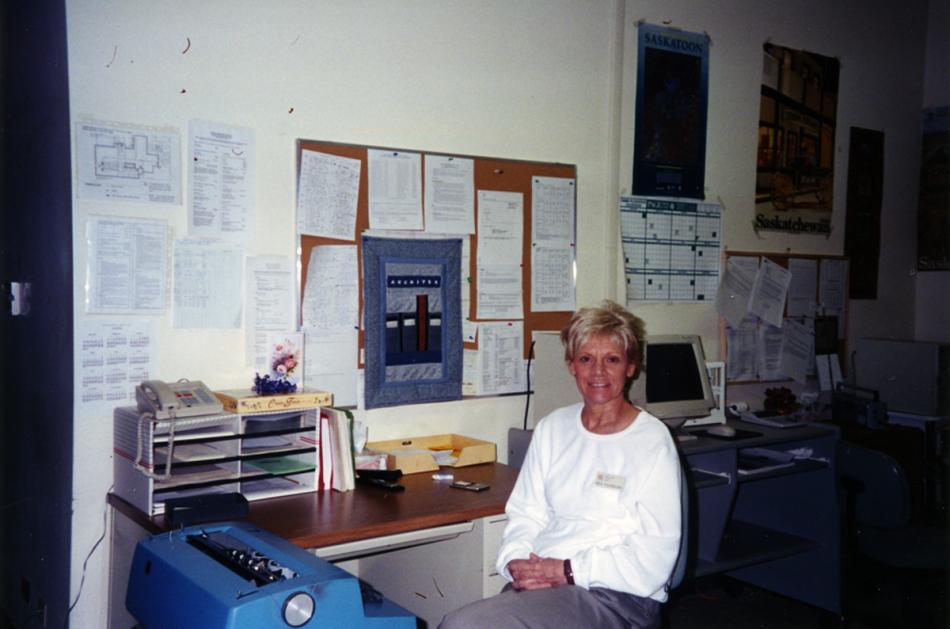 Early generations of archive employees created finding aids using paper and pencil or manual typewriters with carbon paper before graduating to electric typewriters and then to computers with hard drives holding a smaller storage capacity than a single photo you might have on your smart phone today.  In 2020, networked computers, email, scanning technology, online databases, and a digital preservation system to manage and share archival resources are the norm.
As we settle into our new facility, we renew our commitment to digitization projects and partnership opportunities.  A continuing priority sees the digitization of archival records for preservation of our Permanent Collection, making high-quality digital resources more widely available throughout Saskatchewan and beyond.  In a recent 10-year partnership with FamilySearch, the digitization of over 5 million pages of documents relating to the homesteading experience created over 90TB of digital material that the Archives continues to process and post online.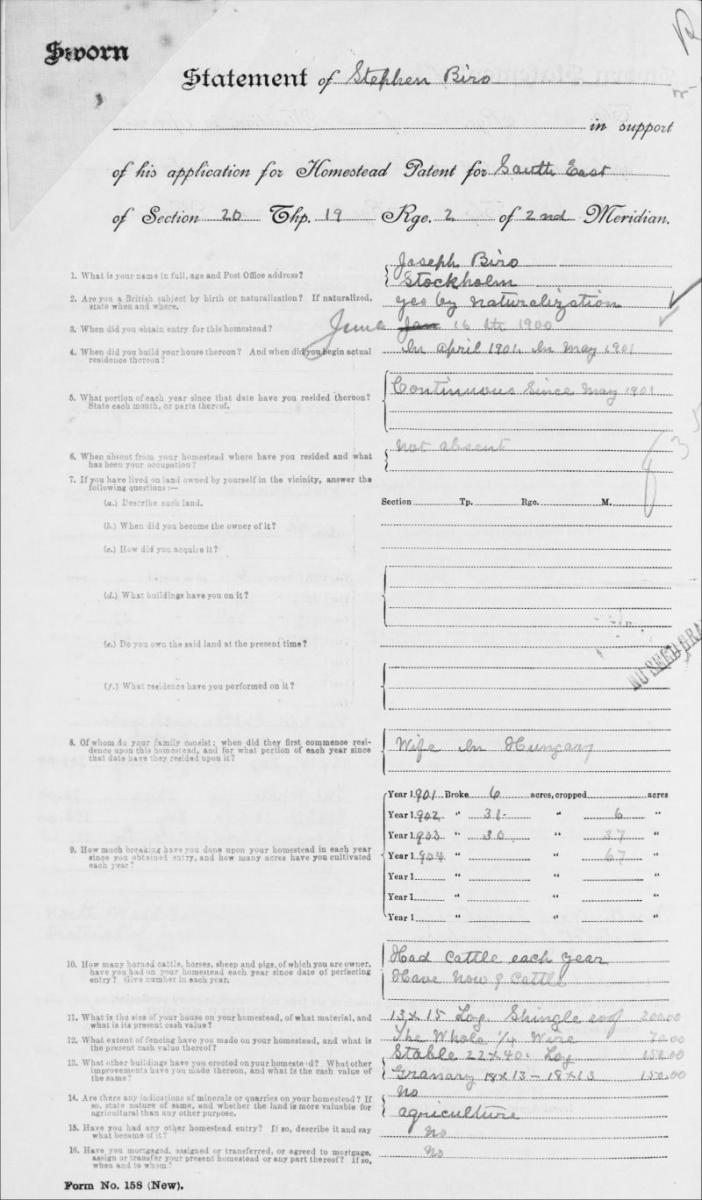 Over the past several years, the PAS has partnered with the University of Saskatchewan to create, manage, and augment Saskatchewan Historical Newspapers Online (SHNO), which has seen the Archives digitize over 1 million pages of microfilmed newsprint covering 45 years of the province's history. It is estimated that approximately 10 million pages of newsprint will be digitized by the project's end.  In addition, with the welcome assistance of volunteers from the Friends of the Provincial Archives of Saskatchewan, the PAS continues its long-term project to digitize and expand the search-ability of our extensive Historical Photographs collection.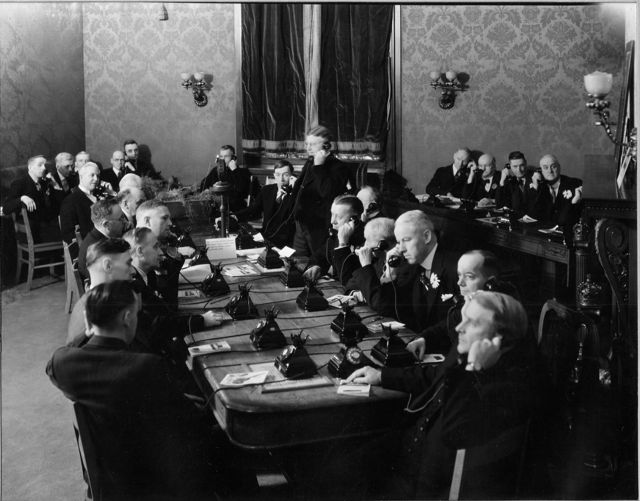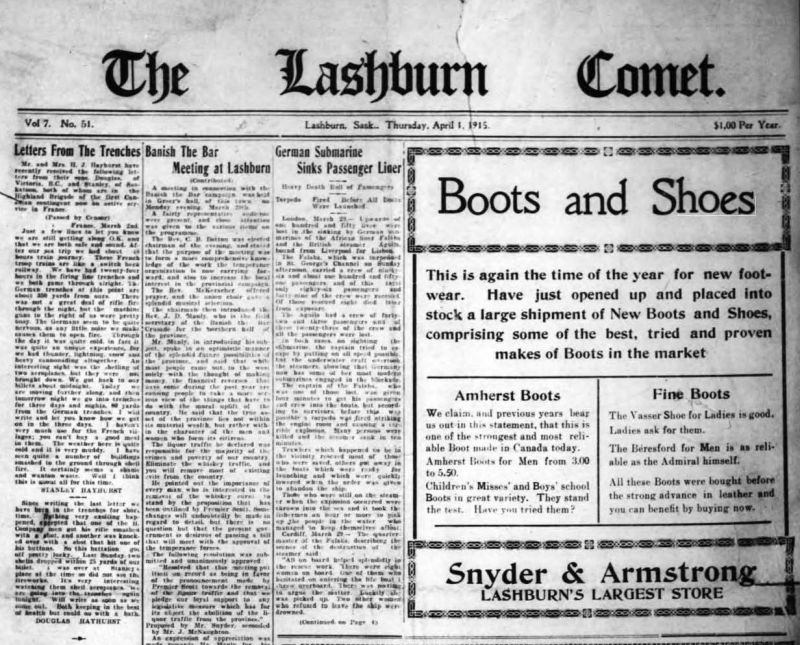 When the Digital Records Program was created at the Archives in 2008, there was approximately one-half of a terabyte (TB) of archival holdings in digital form (both digitized and born digital.) At that time, records of government ministries were primarily analogue, with records managers stating that a significant portion of their official record was paper-based. Over the past 12 years this situation has completely reversed:  the vast majority of public records is created in digital format, and exists within sophisticated digital systems.   Today, the PAS ingests approximately 10 TB of digital records per year.  This figure is projected to double every two years  and  will only increase as both the public and private spheres move increasingly towards creating digital records, without a physical copy. 
The Provincial Archives of Saskatchewan has approximately 4,800 metres of physical shelf space for future acquisitions of archival material. As digital records become increasingly prevalent and the Archives becomes as much a digital repository as a physical one, our Permanent Collection will exist in forms reflecting both the past and future, brought together in how to best service and make accessible the historical record today.  Ours is an ever-changing story of innovation and preservation in our role as custodian of the documentary heritage of Saskatchewan.
---

British Commonwealth Air Training Plan in Saskatchewan Exhibit at Government House
We  are pleased to announce  a new exhibit about the British Commonwealth Air Training Plan in Saskatchewan, featuring records from the Archives' Permanent Collection.  Created in partnership with Government House, this exhibit will be on display in the Queen Elizabeth II Gallery at Government House, 4607 Dewdney Avenue, Regina from November 7, 2020 until January 24, 2021.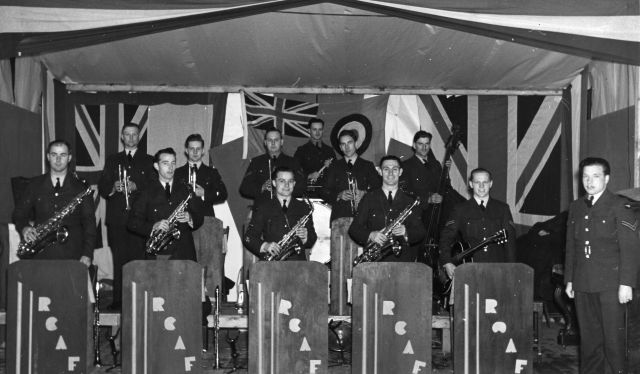 Station orchestra at No. 11 SFTS Yorkton, 1941
(PAS Photo R-A7136)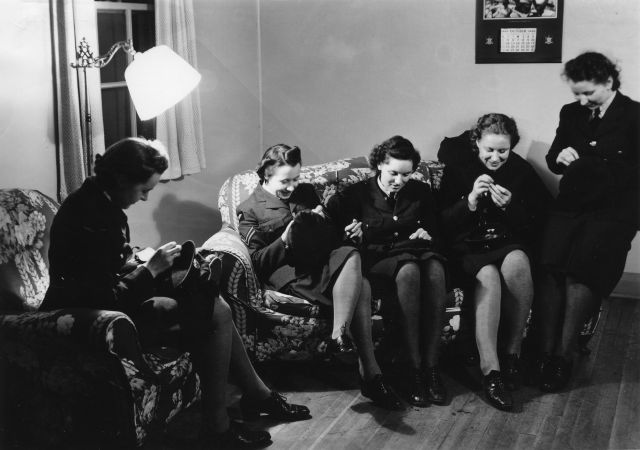 RCAF Women's Division activities at No. 11 SFTS Yorkton, 1942
(PAS Photo R-A7142)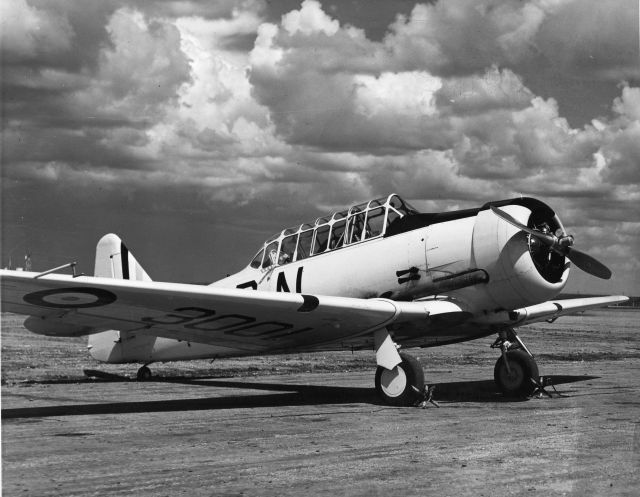 British Commonwealth Air Training Plan
North American Harvard II, No. 3001,
at Yorkton air station.
(PAS Photo R-B3572_2)

From the Prairies to the Trenches Video Series
The Provincial Archives of Saskatchewan continues to offer our five-part video series:  From the Prairies to the Trenches: Saskatchewan and the First World War, 1914-1918 on our YouTube channel.   From the Prairies to the Trenches examines the events of the First World War from a uniquely Saskatchewan perspective, with each video focusing on a specific year of the conflict.  The series is available in both English and French, with associated closed captioning.  A comprehensive listing of the sources used for the video series is available. 
---
Archives Classroom for Young Historians
Looking for some educational activities to keep your school-aged children occupied?
Check out the many resources available on the Provincial Archives of Saskatchewan's website in our Archives Classroom for Young Historians, where you'll be directed to:
Historical learning packages on Saskatchewan themes;
Virtual exhibits on a variety of topics; and
The online catalogue for our Permanent Collection, which includes thousands of images.

Normal School student practice teaching at Brownell School in Saskatoon, 1952. 
PAS Photo R-B2404